MEET THE TEAM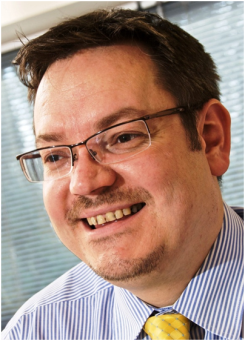 Kevin Hayter
Kevin is a Quantity Surveyor and has over 20 years' experience in commercial construction having worked on projects ranging from corporate HQ facilities in Canary Wharf to refurbishments of listed buildings. Inspired by a desire to make contracting a more honest and enjoyable experience he co-founded Reside Construction and strives to provide the best construction experience for a wide ranging client base and the dedicated Reside team.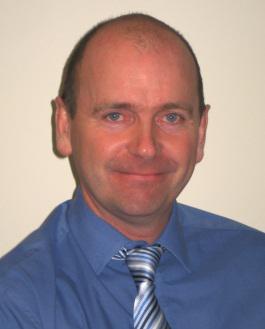 Andy Sparks
Andy is our Design and Build specialist, showing a particular flair for fast track and healthcare schemes. He excels in identifying and managing risk within difficult construction situations and is our Healthcare Projects Director. Andy enjoys the complexities and programming of projects and aims to make the whole experience of construction an enjoyable one for client, end user and the Reside team.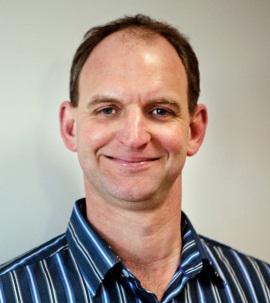 Stuart Burne
The lure of working abroad in Malaysia and Australia wasn't enough to keep Stuart from coming back to co-found Reside Construction Limited. With a strength for delivering residential schemes with tight deadlines and demands for high quality, Stuart is also the key to making sure the company safety culture is always at its best, ensuring our clients, the general public, staff and subcontractors are kept safe and risks are minimised from all company operations.